i am personally fond of DIY projects myself so the other day hubby and me went thrifting and i found myself a wall clock. i always want to make my own stuff if necessary not only to enhance my artistic side (: but also i think it is way cheaper and prettier.
so stay along wih me. i call it a MOD Clock
Step 1: Gather all the materials needed: any small wall clock, scrap paper, pencil, glue, buttons, phillips screw driver, and a pair scissor.
Step 2: Remove all the screws around the clock so you can put your own background.
Step 3: Trace the inner part of the clock, mine is round since i used a round clock. you need this so you would know the size of your background.
Step 4: Cut the traced circle then prepare the 12 buttons you will use. you can also anything that tickles your fancy like stickers or coins etc.
Step 5: Glue and place the buttons where the original numbers of the clock are placed.
Step 6: Put the screws back to attach the front part of the clock to the back.
VOILA!!!
let's take one more look:
enjoy your MOD Clock! have a Good Saturday everyone!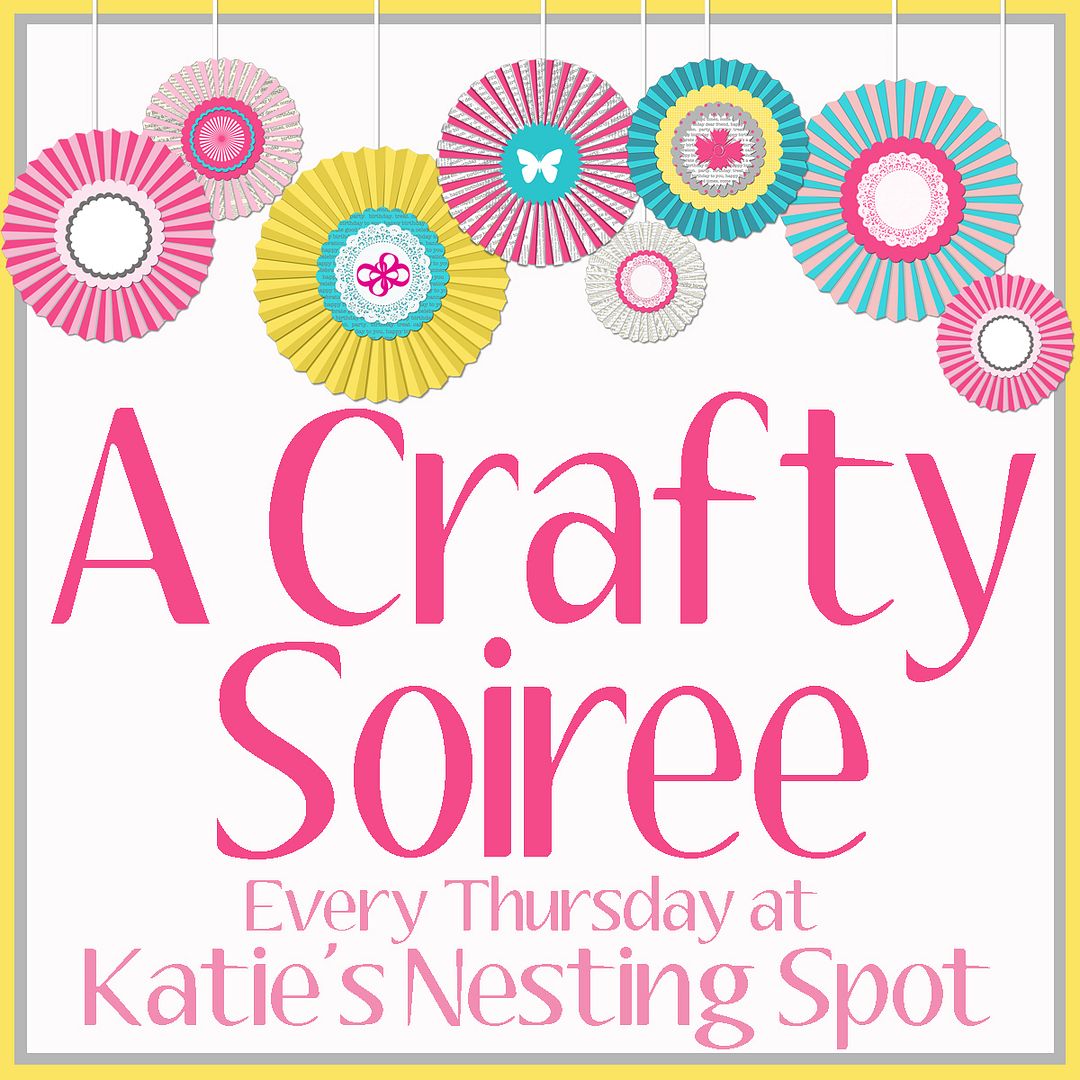 Therefore, since we are surrounded by so great a cloud of witnesses, let us also lay aside every weight, and sin which clings so closely, and let us run with endurance the race that is set before us, looking to Jesus, the founder and perfecter of our faith, who for the joy that was set before him endure the cross, despising the shame, and is seated at the right hand of the throne of God.
Hebrews 12: 1-2
Agape
xoxo